The Story of the DESTINY LIGHT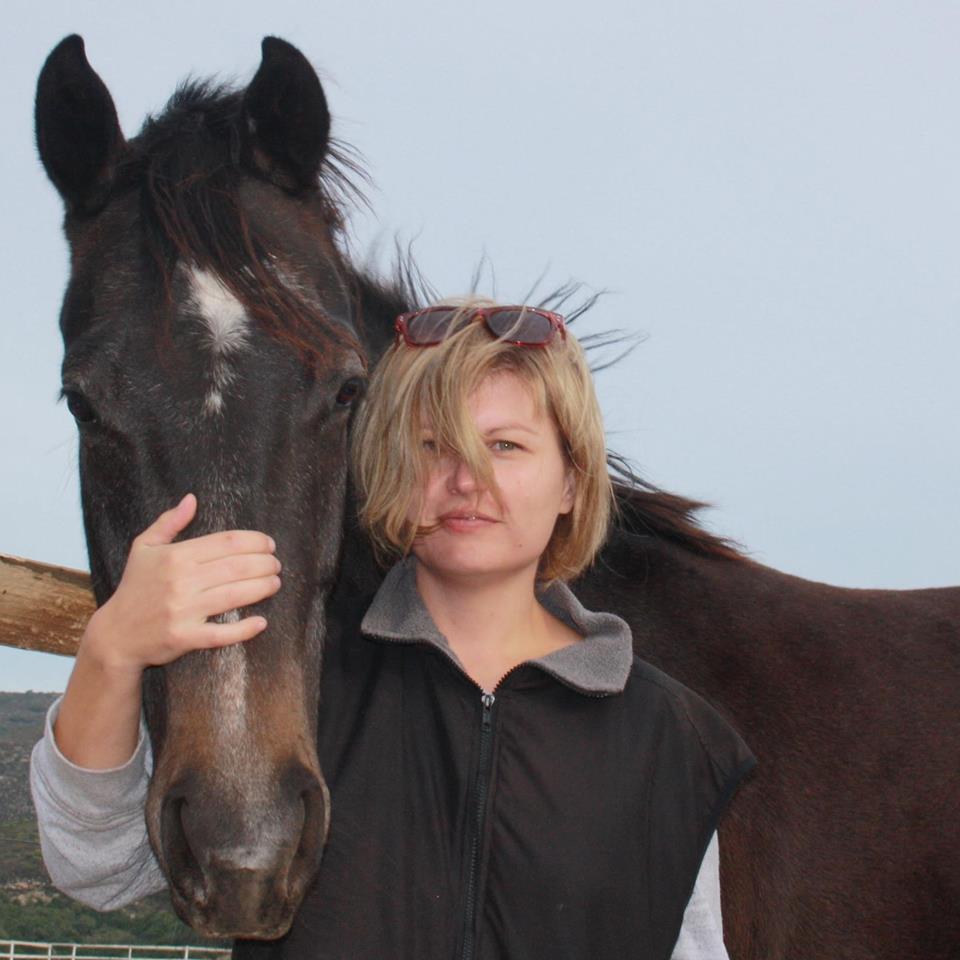 Helene van Staden started off as a work rider, riding exercise at the tracks in Johannesburg, South Africa.
"It was as a work rider that I first became aware of the painful effects exercise saddles were having on the horses I rode. It used to sadden me tremendously to ride a young horse and to literally feel them deteriorate under me, as the months went by. From the ground the effects were presenting themselves as saddle sores, muscle atrophy, diagnosed kissing spine and sore backs. The waste of racehorse potential was devastating and wreaked havoc with trainers' aspirations and an owners' dreams for their horse. I knew that things had to change, yet saddle fit was such a largely unexplored and undiscussed topic within the race industry. Trainers mostly make do with a one size fits all approach and unfortunately, these saddles, by their very design are unlikely to ever fit as they do not clear the horse's wither cap, shoulders, spine or other important pressure points".
Helene meets Jochen Schleese – Destiny at play
Jochen graduated from Passier in 1985 as the youngest ever Certified Master Saddler in Germany. As a riding member of the German young rider's 3-Day Event team Jochen qualified for the European Championships in 1984. Shortly thereafter he had to retire his horse Pirat due to shoulder lameness, effectively ending his riding career. In 1986 he became the Official Saddler for the World Dressage Championships.
It was after having made over a thousand saddles that Jochen was confronted with a video of a horse galloping on a treadmill. Fiber optic cameras exposed the pressure and damage caused by an ill-fitting saddle, and particularly the way forward facing tree-points systematically chip away at and damage the cartilage of the horse's scapula. For the first time Jochen was able to attribute poor saddle fit as the cause of Pirat's lameness years before. It was a painful realization: 'I think of what we did to ward off the lameness: blocking, blistering, re-shoeing and pharmaceuticals – it makes me cry. I know now it was my saddle not made for the horse's requirements – with every step his shoulders were hit by forward facing tree points; the narrow gullet impacted his spinal processes, back ligaments and nerves, and the gullet plate pinched his wither muscle as he moved. I followed the advice of experts, but the result was a 'textbook case' of torture for my horse'.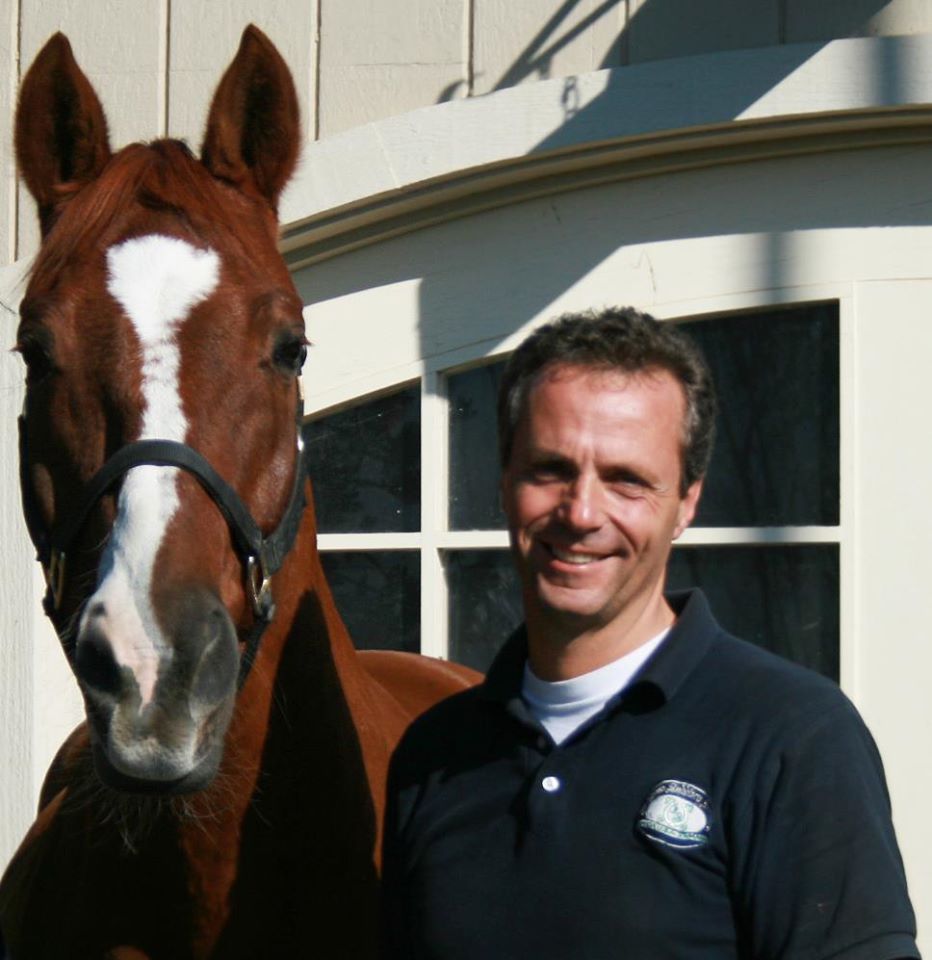 Jochen became a pioneer in studying the effects of poor saddle fit as well as the interrelation of saddle fit, equine development, anatomy and the horse in motion. He revolutionized his saddle tree designs accordingly and established Saddlefit 4 Life® (2006) as an independent organization to impart his knowledge and analysis skills.
In his own words: 'No horse should suffer for the ignorance of his rider, nor should a sound horse have to be farmed out or be put down from damage so severe that nothing more can be done. We need to help the horse by improving back health and comfort'.
A similar "aha" moment has been liberating for female riders, world-wide when Jochen started manufacturing gender appropriate saddles; this after being made aware of health and comfort issues faced by females when riding in saddles designed for males.
Helene approached Jochen about the plight of racehorses in training
"I approached Jochen about the plight of racehorses in training and he agreed to design a saddle specifically for this purpose. Our vision was the same – it was to be a gift to the horse, we would not compromise the horse's comfort in any way, for any reason. And this is how the Destiny Light exercise saddle came about. It took Jochen a few of years to visualise, create and fine tune the final prototype. Jochen is always one step ahead of his trade and the Destiny Light design and functionality captures this beautifully".